Why Choose Us

Peter Savage Profile
Peter Savage is a leader in strategic recreation planning and parks and open space design and management with significant experience as a senior manager in local and state government organisations and as a consultant.
He is a Registered Landscape Architect with many years' experience in the design and management of parks and open space facilities in both urban and protected area (national parks) settings.
Following a career in parks and open space design and management spanning 22 years at Brisbane City Council and the Queensland Parks and Wildlife Service he took on a key role in the Queensland Government Asset Management System Working Group whilst working as Executive Manager Asset & Facility Services at the Department of Emergency Services and later as Director Planning (Capital Works) for Queensland Health.
In 2005 he was appointed to the position of Manager Parks at Pine Rivers Shire Council and following amalgamation, Moreton Bay Regional Council where he was able to combine both parks and open space management and strategic asset management.  In 2010 he set up his own consultancy practice, Savage Consulting Pty Ltd to enable him to extend his knowledge and experience to clients across Queensland.
Peter has a passion for working with communities and stakeholders to seek benefits beyond the brief and to ensure that creative, innovative solutions are also practical and cost effective to maintain.
Education
Charles Sturt University
Master of Applied Science (Parks, Recreation and Heritage).
Dean's Award for Academic Excellence.
Queensland Institute of Technology
Post Graduate Diploma in Landscape Architecture.
Bachelor of Applied Science (Built Environment).
Monash University
Principles and Practice of Australian Risk Management.
TAFE Queensland
Certificate IV in Workplace Training.
Work Experience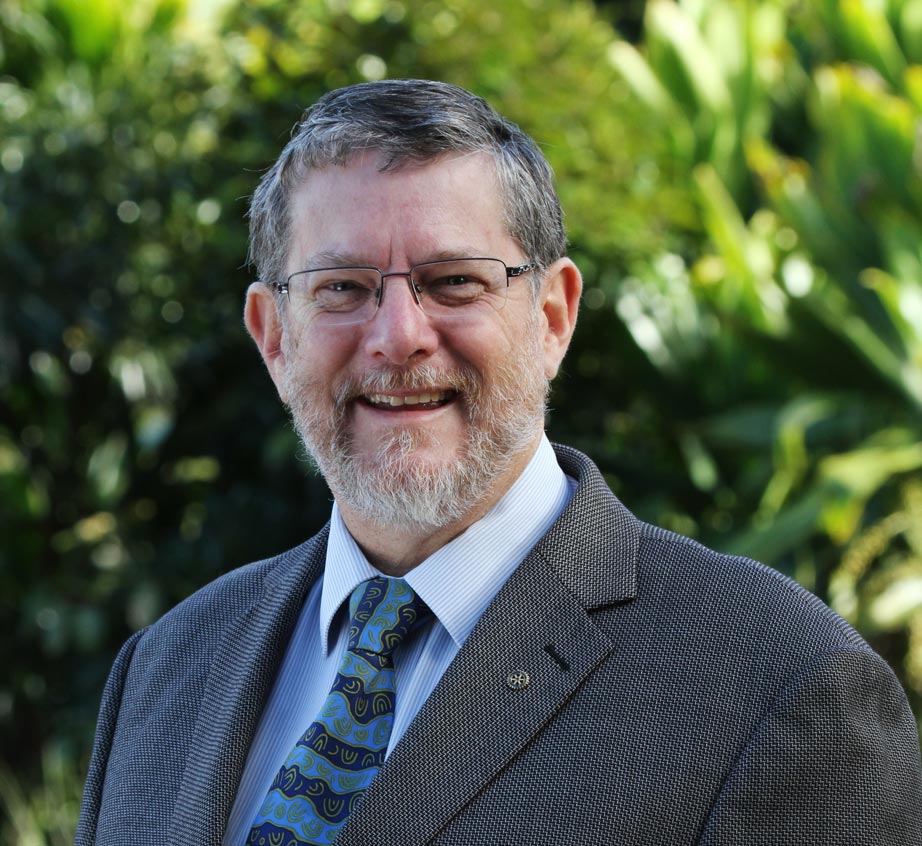 Peter Savage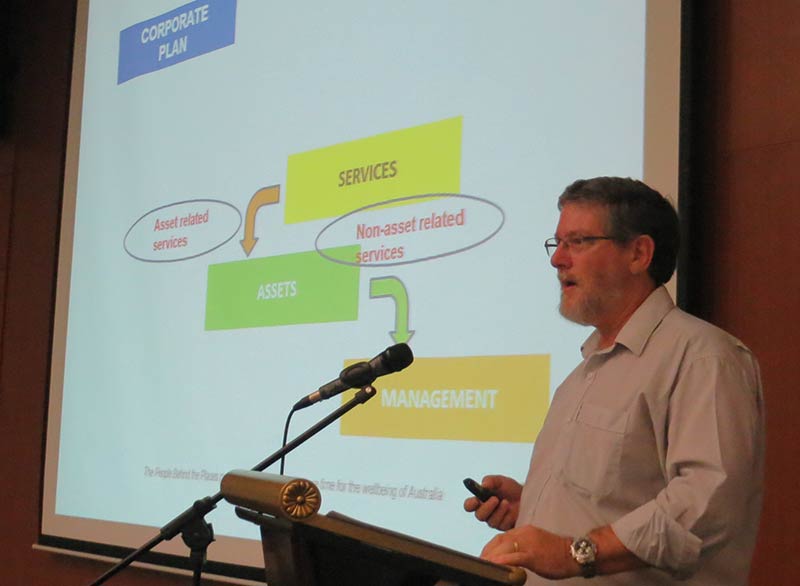 Peter presenting to the National Parks Board of Singapore