What we do
Strategic Asset Management
Strategic Asset Management theory and practice is about improving our long-term sustainability. It provides the tools to select the most appropriate assets for an organisation's service delivery needs and manage them throughout the lifecycle at the lowest cost for effective service delivery.
While many councils and large organisations may have written an asset management plan, the stark reality is that there is a lack of experience in most organisations which prevents them implementing it effectively. The return on investment is never truly realised and in some cases the value is completely lost.
An asset management plan is not about compliance and ticking a box on someone else's to-do-list. An asset management plan has the power to increase productivity and identify where money is being spent with little effect. In working to a plan you can develop a culture of continuous improvement and position your organisation to compete more strongly for scarce resources in a competitive work environment.
If you would like to realise the benefits from your asset management plan, contact Savage Consulting. We can work on the implementation of your existing plan or convert your existing plan to a more strategic approach with clearly identified milestones and outcomes. In bringing your asset management plan to life it is critical that all levels of your organisation can identify their roles and have a clear vision of the anticipated outcomes. This can be achieved through seminars, workshops, training sessions and mentoring for individuals.
Savage Consulting can provide strategic advice on all asset classes and has a group of proven associates able to contribute where more specialist advice is required.
Ongoing projects:
In association with CT Management Group Pty Ltd, Savage Consulting has prepared Asset and Services Management Plans covering all asset classes for the following organisations:
Aurukun Shire Council
Hope Vale Aboriginal Shire Council
Lockhart River Aboriginal Shire Council
Mornington Shire Council
Napranum Aboriginal Shire Council
Northern Peninsula Area Regional Council
Mapoon Aboriginal Shire Council
Pormpuraaw Aboriginal Shire Council
Woorabinda Aboriginal Shire Council
Other projects:
Walking track condition audit and maintenance plan for Queensland Conference and Camping Centre at Mapleton.
Strategic review of Parks Department operations and maintenance activities, Townsville City Council in conjunction with CT Management Group Pty Ltd.
Building Condition Assessments – Redland City Council.
Buildings, Parks and Sports Facilities Condition Assessments – Inverell Shire Council.
Building Condition Assessments – Paroo Shire Council
Building Condition Assessments – Whitsunday Regional Council.
Park and open space condition assessment – Whitsunday Regional Shire Council.
Improving asset management, a training and mentoring program. Longreach Regional Council.
Pilot Infrastructure Asset Management Plan for QPWS&P.
Masterclass Series - Singapore National Parks Board.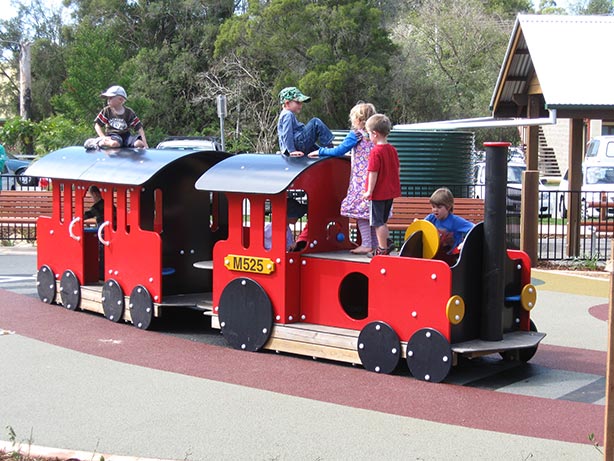 Assets may be about action and adventure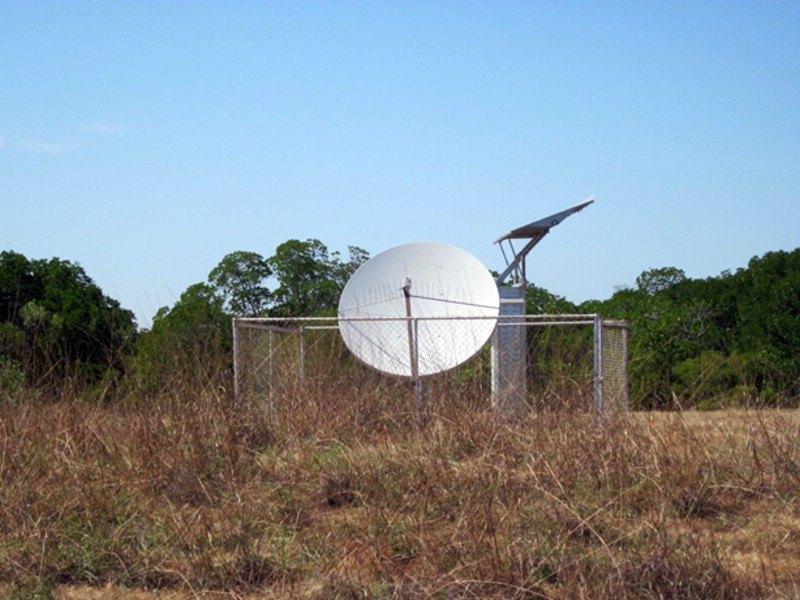 Assets for information sharing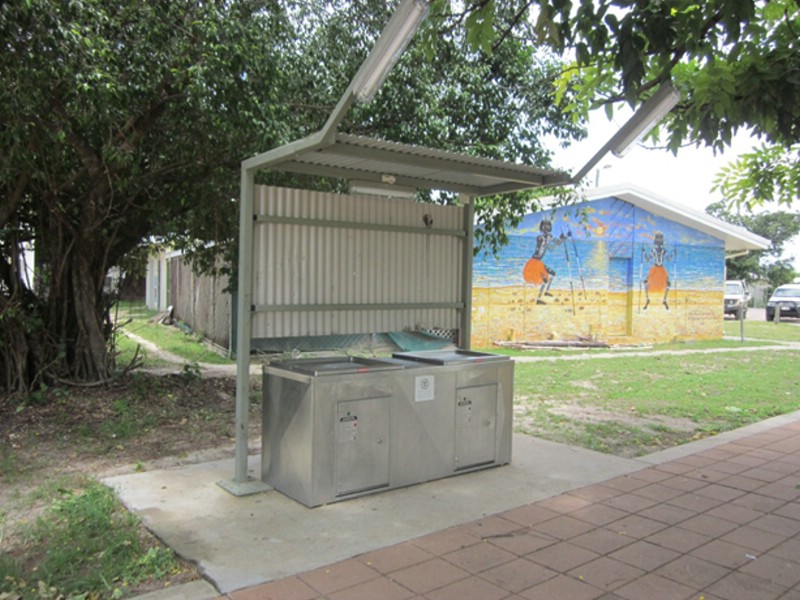 Assets may facilitate social interaction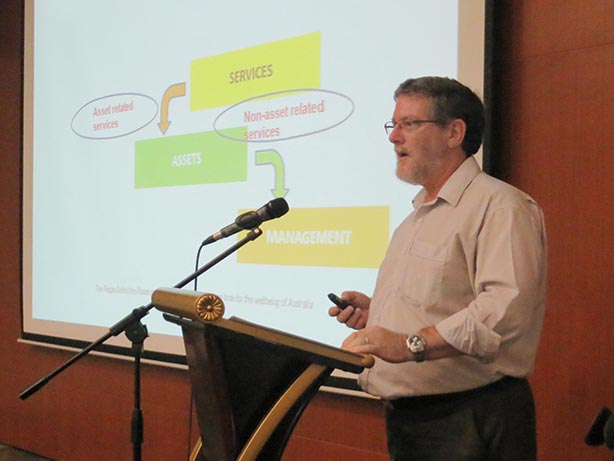 Teaching the principles of strategic asset management
Planning for the replacement of ageing assets in a timely manner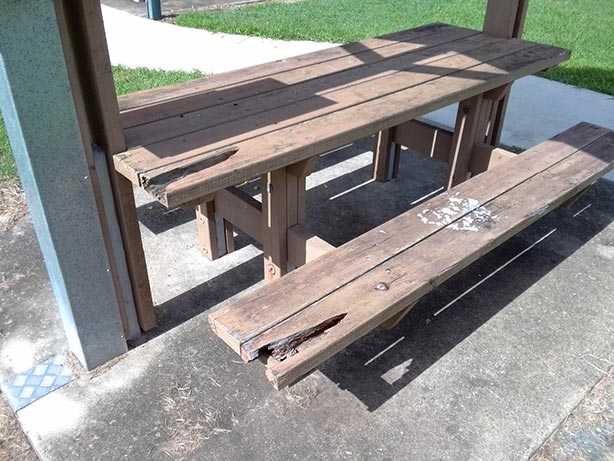 Undertaking condition assessments and developing maintenance program