What we do
Landscape Planning
Local governments are typically one of the largest land owners in their local government area. These land holdings consist of urban and rural parks of all sizes from pocket parks of a few hundred square metres to regional destination parks of many hectares. These parks commonly provide opportunities for children's play, formal and informal sport, picnics, walking, cycling, walking the dog, picnics, family reunions, festivals and carnivals to name just a few of the popular activities. Some parks may also provide use for off road bicycles and horses while others are maintained purely for the benefit of nature or to protect cultural heritage features.
This land represents a huge unrealised value to the council or government department responsible for the operations and maintenance budget. Typically parks and open space will consume one third of a council's operations and maintenance budget.
This makes it vital that the network of open space is well planned and contributes effectively to community well-being. To be effective parks and open space should be developed and more importantly managed to achieve specified goals and outcomes. Too many parks and open spaces are managed in the same way they were in the 1950s and 60s, despite significant changes in the ages and lifestyle of the users. Savage Consulting can work with you to unleash the potential in your park networks to better satisfy community needs through planning and the engagement of users and support groups.
One aspect of parks and open space management too often undervalued is the significant contribution planning schemes make in setting Levels of Service and consequently locking councils in to maintenance and management regimes long into the future. Savage consulting can assist in setting the parks and open space codes and policies in your planning scheme and acting as an expert witness where disputes arise in the interpretation of the policy statements.
Projects completed:
Open Space Analysis and Landscape Character Study - Western Downs Regional Council in association with Chenoweth EPLA.
Parks and Open Space Policy review, Pine Rivers Shire Council.
New initiative "Caring for Parks" program, Queensland Parks and Wildlife Service.
Strategic Asset Management Plan Parks and Recreation, Pine Rivers Shire Council.
New Planning Scheme for the Western Downs Regional Council.
Expert Witness completed:
Report on safety issues associated with walking tracks and swimming access points at Granite Gorge Nature Park for Workplace Health and Safety Queensland.
Queensland Planning and Environment Court development conditions appeals parks and recreation:
Villa World v Redland City Council.
Volkers v Logan City Council.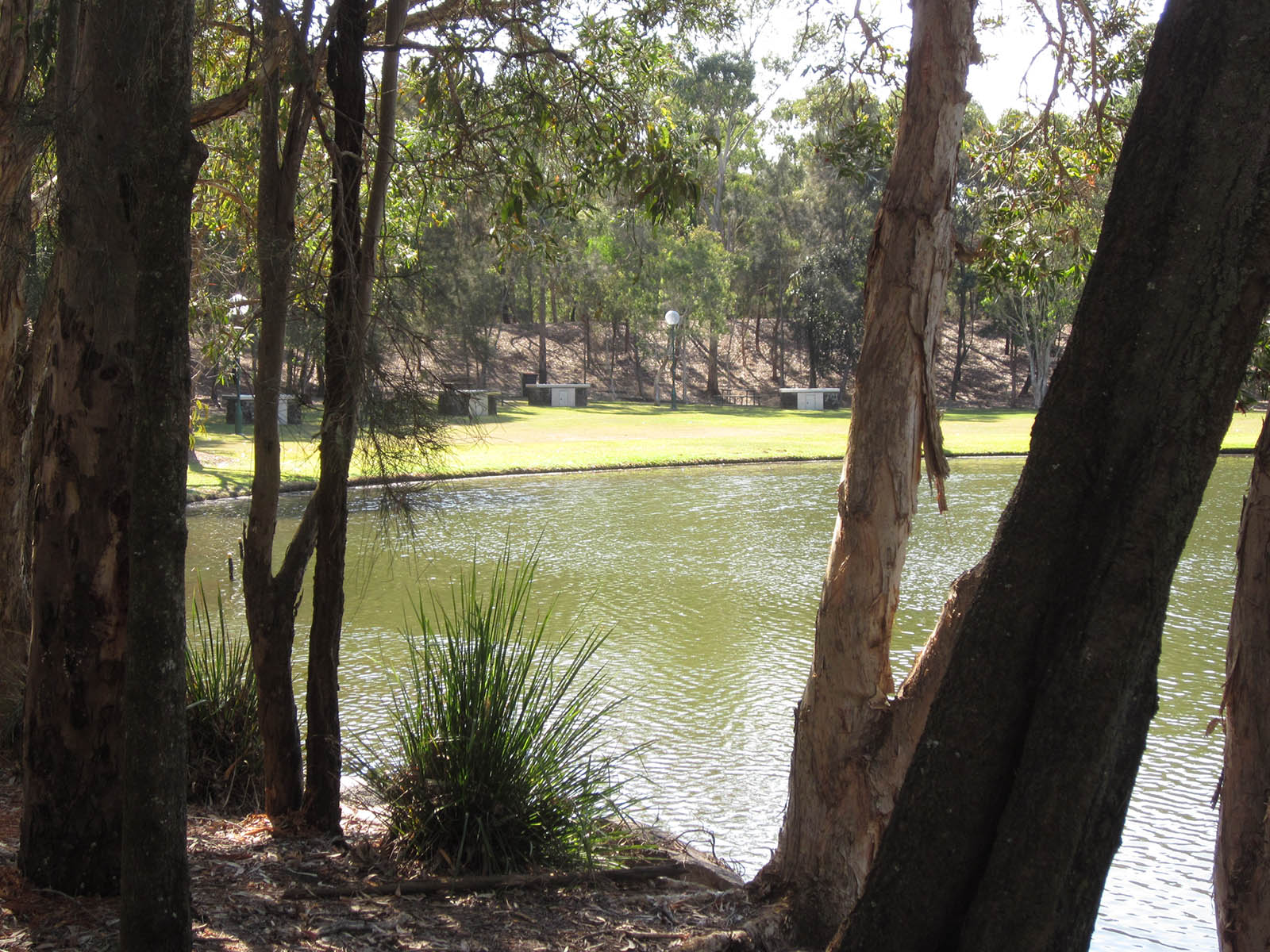 A tranquil setting for a BBQ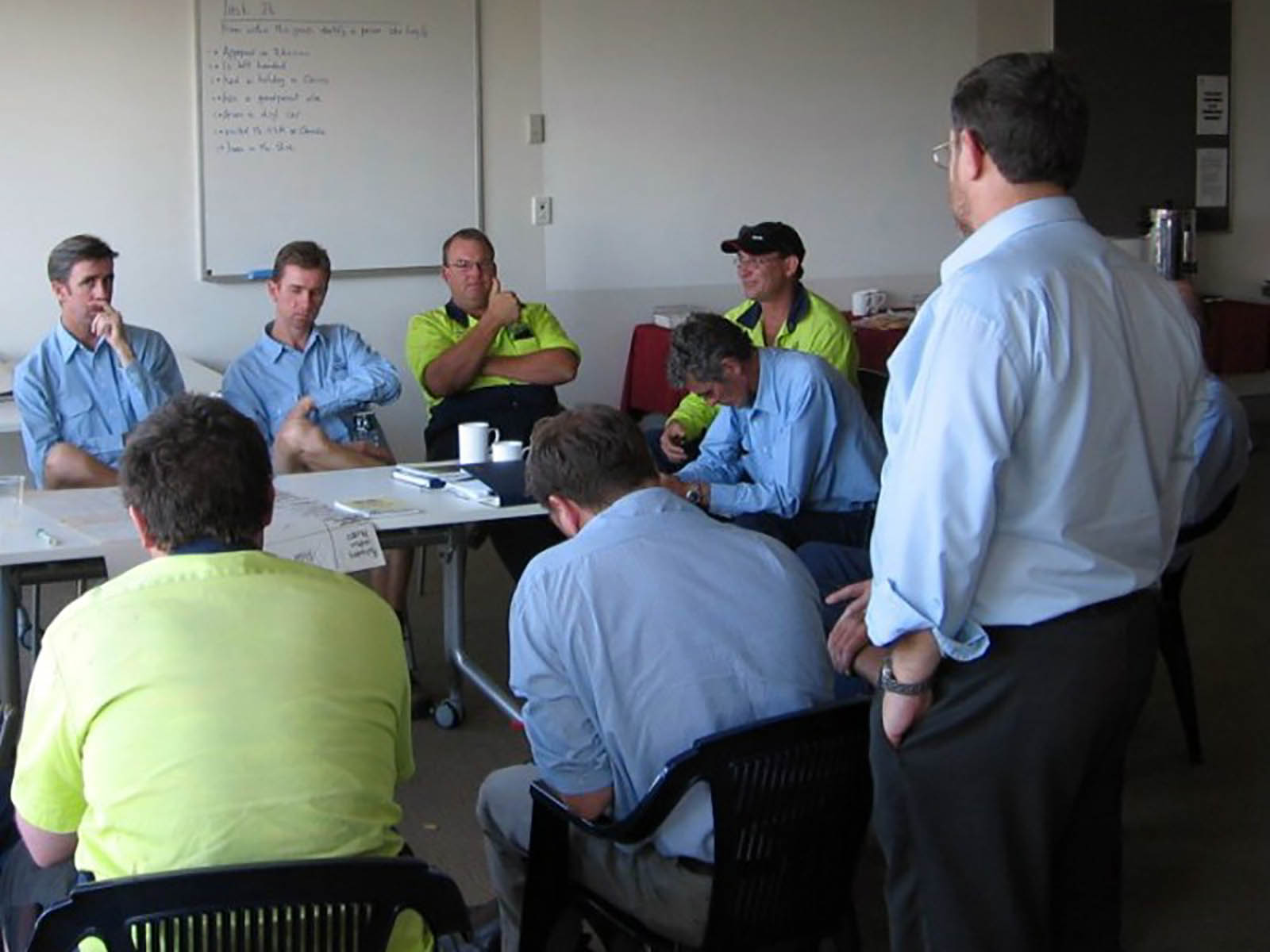 Developing planning scheme policies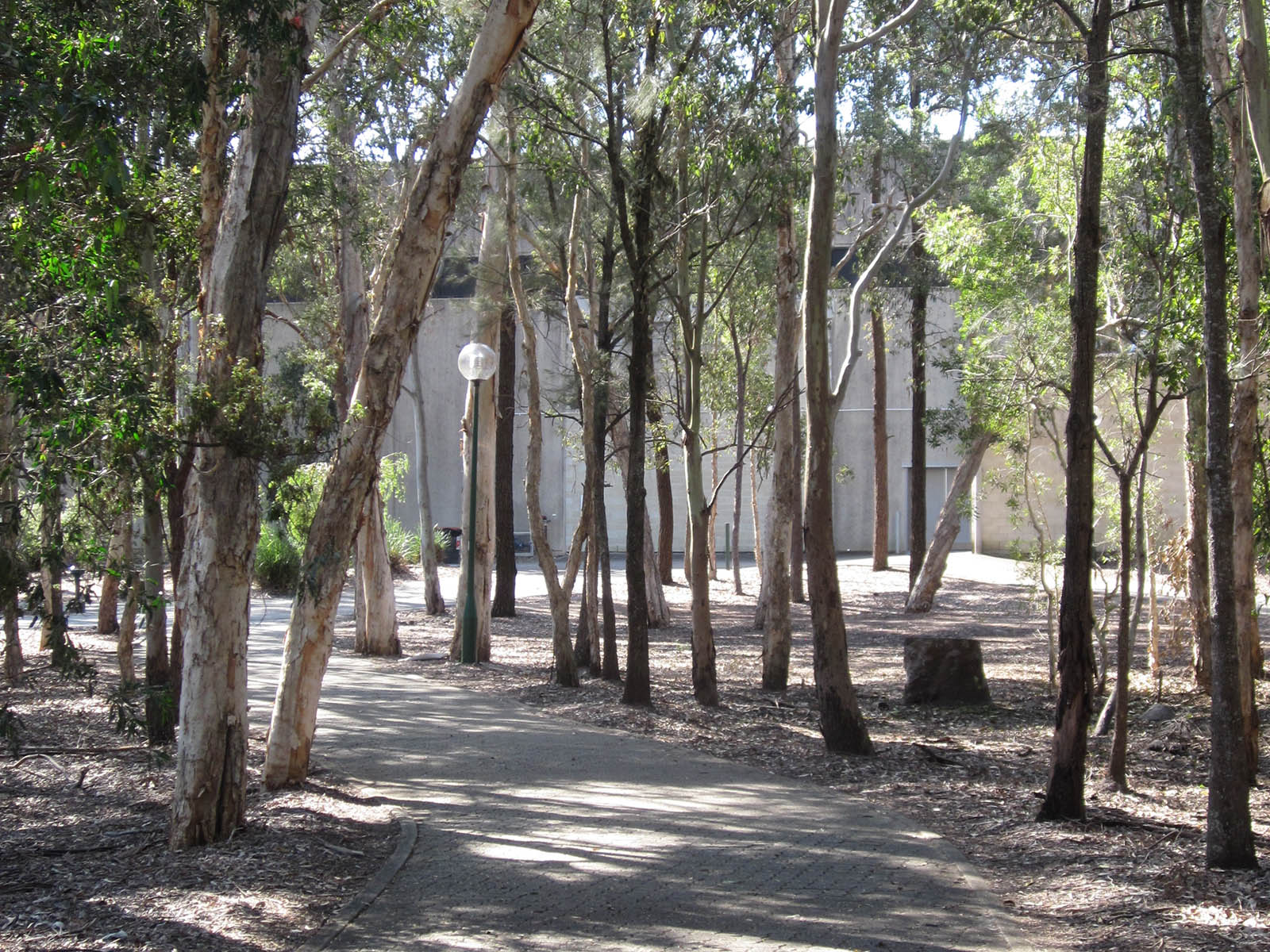 Integrating the hardscape with the softscape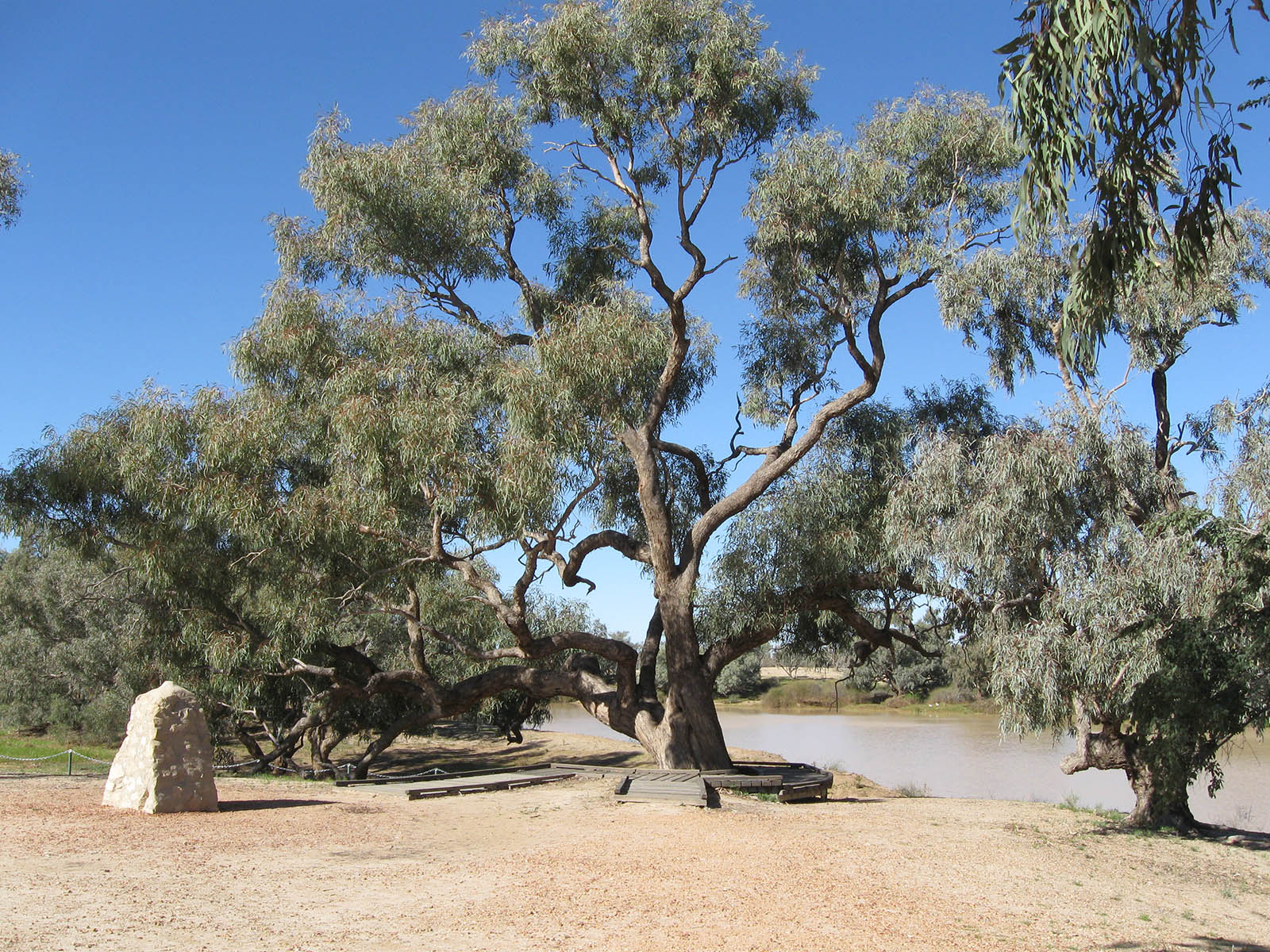 Planning that protects the natural environment